Transformation In Progress
A Fresh Perspective
We are excited to announce our multiphase renovation project has begun. Upon completion, the hotel will boast a vibrant and renewed Westin experience.
Developed with the traveler in mind, the multiphase refurbishment will provide an environment that represents a modern day oasis from the demands of travel. Created to address each of today's sophisticated traveler's need.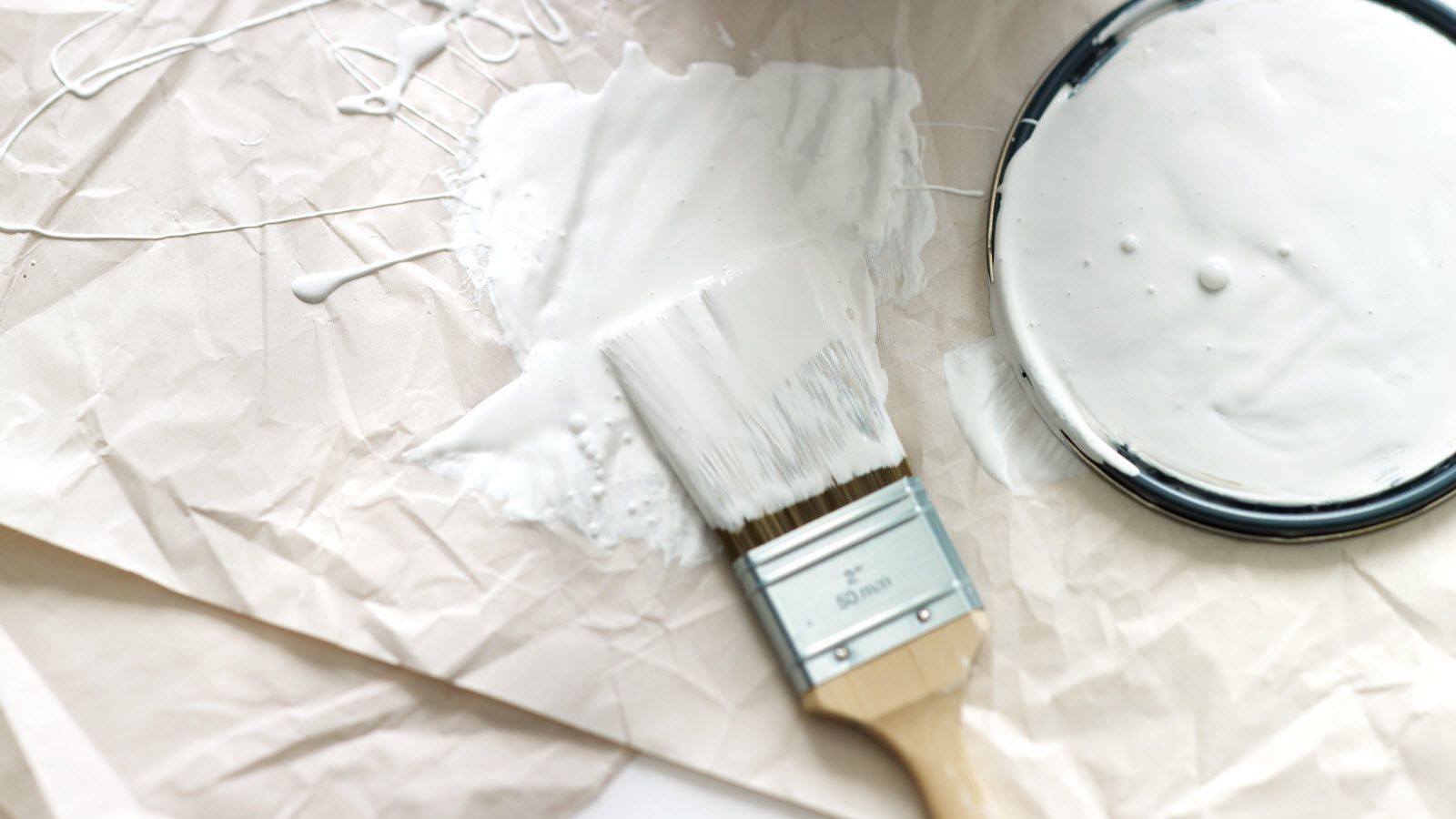 Key Features
Meeting Spaces
Multi-million dollar event and meeting space enhancements including additional small meeting space capacity, state of the art audio and visual capabilities and modern furniture to compliment your event and provide the best experience yet.
Guest Rooms
A haven from the stress of travel, our newly designed rooms boast a modern aesthetic inspired by the beauty found in nature. Together, these elements create an immersive, multisensory experience of renewal to recharge our guests, providing a retreat that is at once an extension of home and a welcome departure from the everyday.
Lobby & Atrium
The grand gathering place of our hotel. Meet friends and family for a drink at the expanded bar, or enjoy a meal from our all new Reflections Menu. Our new lobby atrium will feature a living wall and boasts an abundance of natural light, providing a peaceful yet energetic environment. The perfect seclusion from the stress of travel.